There arguably isn't a known Star Wars production more mysterious than The Acolyte. We know the basics. It takes place at the end of the High Republic era about 100 years before The Phantom Menace and will dive into how the dark side infiltrated the Republic. In a new conversation with Vanity Fair, Kathleen Kennedy and showrunner Leslye Headland now reveal the inspiration behind the show found inside the Star Wars galaxy and in ours.
The Acolyte is part of Lucasfilm's next phase in fleshing out the time period before the Skywalker saga. For those unfamiliar with the High Republic, it is kind of a time of prosperity for the galaxy. So, while considering the look of the show, Headland went back to something a lot of fans have brought up about the movies:
"I love the fact that George Lucas, when he originally made Episodes 4 through 6 [a.k.a. the original trilogy], you can see that he wants everything to feel like it has this particular type of decay. This is a lived-in sci-fi fantasy world, not a sleek, well-put-together aesthetic. He was really going for something that I think was a bit revolutionary at the time.

When he tasked himself with making the prequels, the way that he decided to address technology and all of those types of things was to make it a much sleeker, better-looking, almost more advanced time. That's what's kind of weird about Star Wars. The further you go back, the better things are. "A long time ago" actually becomes more futuristic. So while we are creating this type of world, we're trying to carry George's concept that the further you go back, the more exciting and new and sleek and interesting things look."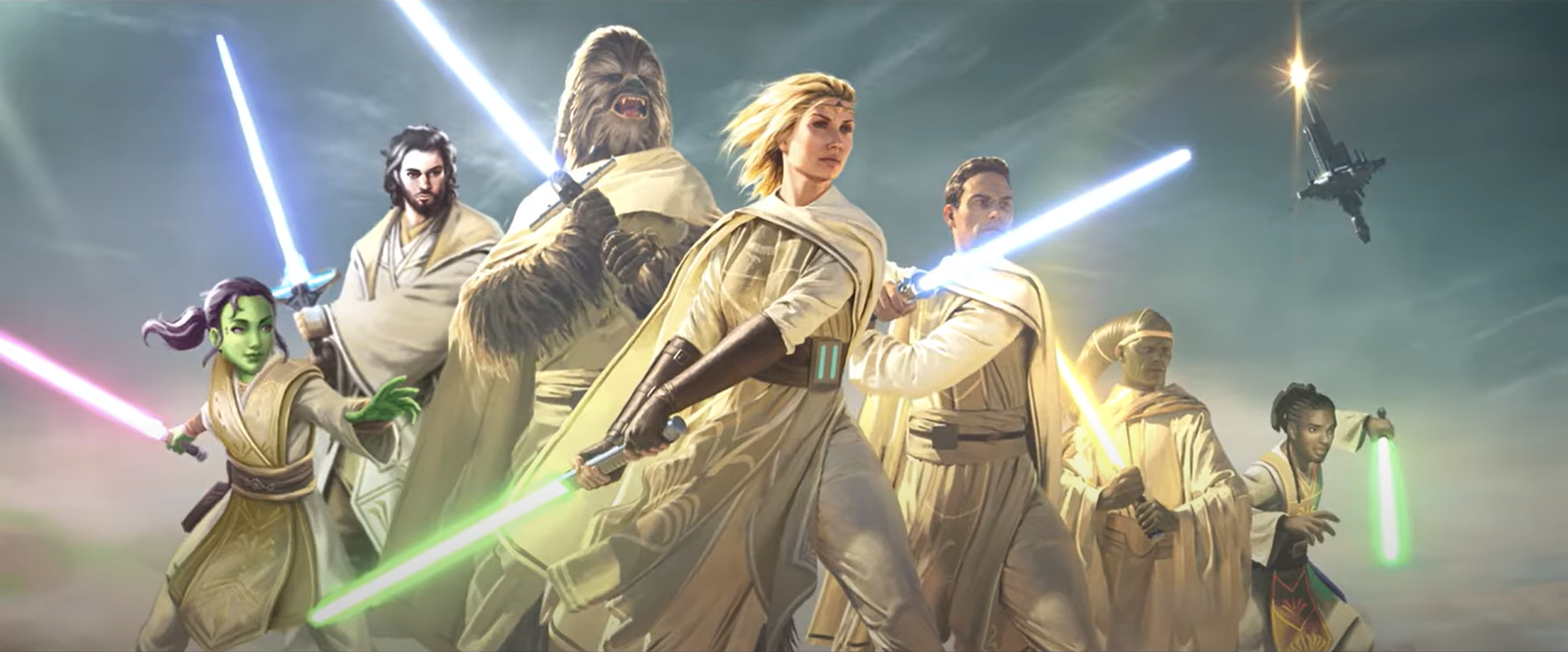 While we don't know exactly how the publishing side of the High Republic will line up with The Acolyte, Headland gets to play in a time much closer to the movies. She touched on how the already established aesthetic will tie into her show:
"The High Republic is so golden in so many ways. The Jedi uniforms are gold and white and it's almost like they would never get dirty. They would never be out and about. The idea is that they could have these types of uniforms because that's how little they're getting into skirmishes. So of course my question is like, 'Well, what else is going on?' You can't just end up with George's Phantom Menace situation if everything is going well.

It has to be going well at the expense of what? What is not being attended to? What are we turning a blind eye to that could lead to the rise of somebody like Palpatine about a century later? Yes, it's one bad guy, but it's one bad guy that completely undermines the entire system of government. A lot of other things must have been going on beneath the surface."
It's been emphasized over and over again how important the dark side is for The Acolyte. Headland has yet to explain what it will look like, but Kathleen Kennedy brought up what else we could see in the series. Apparently, Headland is a major Expanded Universe fan and is bringing in some flavor from old Legends stories.
"She is a gigantic Star Wars fan… What's wonderful about Leslye is she knows it all. I mean, she's read a gazillion books inside the E.U. There are little bits and pieces that she's drawing from that no one has explored yet in the onscreen storytelling."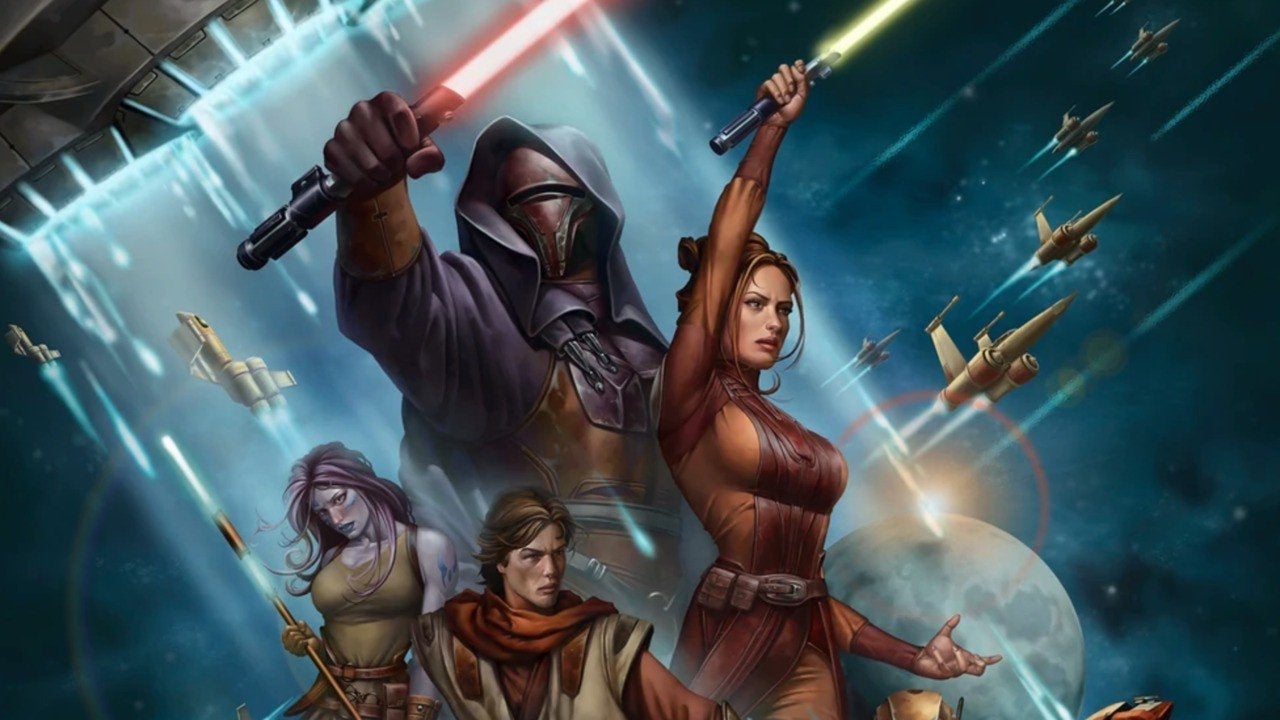 Another element about the pitch that was brought up ties into Lucasfilm's supposed plan to move away from the Skywalker Saga. Headland says the show was entirely her brainchild, touching on how she approached Kennedy with the idea:
"I said, 'I think the best place to put this is in an era you guys have not quite explored yet.' They were very enthusiastic. It wasn't that they didn't want to explore that [existing] world, but I think that they already were because The Mandalorian and a lot of the other television projects were really relying on legacy characters.
I was coming at it as a fan who was much more into the RPG [role-playing games] that the Extended Universe feeds on. I came hard at that in the '90s, and then got introduced to [the animated series] The Clone Wars. I knew the timeline really well. And I was like, "I think if you want to explore Star Wars from the perspective of the bad guys, the best time to do it is when the bad guys are wildly outnumbered. When they actually are essentially the underdogs, for lack of a better term." So this would be that era."
Coincidentally, it was an easy yes as plans were already in motion to launch the High Republic. Headland went on to say how much of a relief it was to be able to tell a story outside of the established movies:
"You could not pay me enough money to try to be in the Luke Skywalker timeline. I'm like, "No, thank you!" [Laughs.] It's just too intense. There's too much iconography and intensity with those particular characters. Whereas, I think I'm telling a story that's more about a timeline we don't know much about. Let's hang out here for a little bit and check out what Star Wars looks like when the good guys are actually in charge."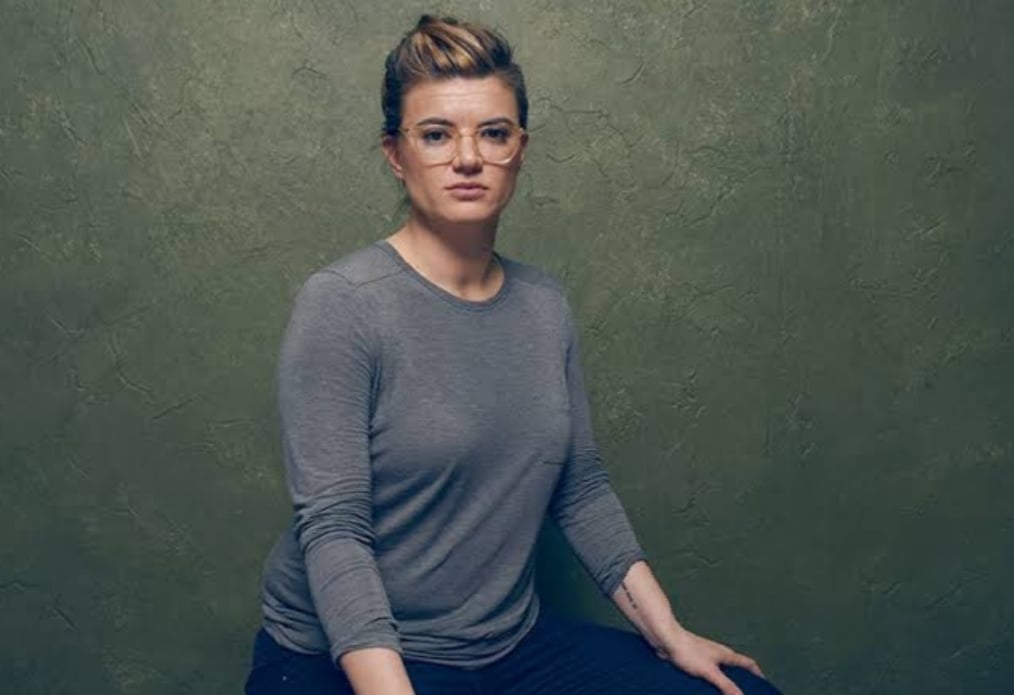 It's well known that a lot of Star Wars is inspired by old Westerns and samurai films. Headland continues that tradition with The Acolyte, speaking about what she specifically looked at:
"I actually went more toward martial arts films, and storylines that are a little bit more personal and less global and galactic. Those warriors were on missions that were deeply personal, with people feeling wronged and having to make it right. Wuxia Films and martial arts films from King Hu and the Shaw Brothers, like Come Drink With Me and Touch Of Zen. They're monks that are also martial arts heroes."
For the whole conversation, head on over to Vanity Fair. The Acolyte is still in pre-production with filming reportedly set to start later this year. On the casting side of the process, Amandla Stenberg is already attached as the series lead, although no official announcement has been made. With Star Wars Celebration just around the corner, there is a good chance we'll learn some more details about the highly-anticipated show.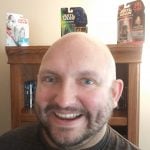 Nate uses his love for Star Wars and movies in general as a way to cope with the pain of being a Minnesota sports fan. When he's not at the theater, you can usually find Nate reading a comic, listening to an audiobook, or playing a Mario video game for the 1,000th time.
source: www.starwarsnewsnet.com