On the heels of Stephen Barton and Gordy Haab's first Grammy nomination for their music for this year's video game Star Wars Jedi: Survivor, the Grammy Museum announced this week that they will be hosting an evening to celebrate the duo's work.
The panel will take place at the Grammy Museum in Downtown Los Angeles, on Wednesday, December 6, at 7:30 pm. Tickets are available for purchase, at $25, here. In addition to Barton and Haab, the panel will also include Engineer/Score Mixer/Producer Alan Meyerson, and will be moderated by Jon Burlingame, a seasoned writer on the world of film and TV music.
This marks the first Grammy nomination for both Stephen Barton and Gordy Haab, who also worked together on the score of Respawn's previous Star Wars Jedi game, Fallen Order. Haab is a recurring name in the video game music area of Star Wars, having arranged the score of both Star Wars: Battlefront games (the most recent ones) and Star Wars: Squadrons, in addition to the Jedi series. Barton's resumé does not fall short, working on live-action series like Star Trek: Picard but also other video games like Call of Duty: Modern Warfare.
Congratulations to both of them on their Grammy nomination. They will be up against Sarah Schachner (Call of Duty: Modern Warfare II), Peter Murray, J Scott Rakozy and Chuck E. Myers "Sea," (Hogwarts: Legacy), and Jess Serro, Tripod and Austin Wintory (Stray Gods: The Roleplaying Musical). The ceremony will take place on Sunday, Feb. 4, at the Crypto.com Arena in Los Angeles.
Check out our review for Star Wars Jedi: Survivor here. A third game in the series is in the early works at Respawn, though it's years away from coming out. You can listen to the score here.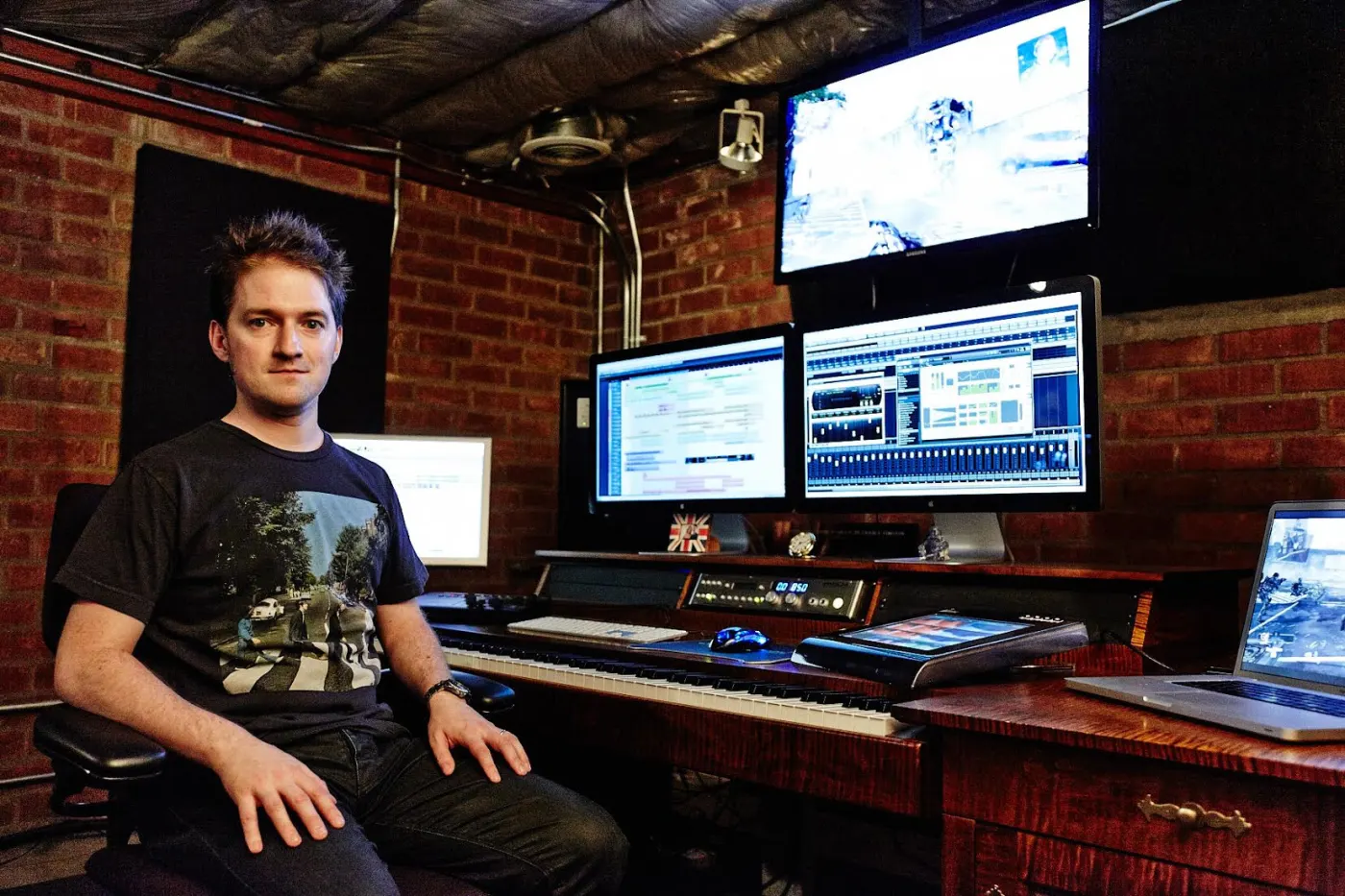 Miguel Fernández is a Spanish student that has movies as his second passion in life. His favorite movie of all time is The Lord of the Rings, but he is also a huge Star Wars fan. However, fantasy movies are not his only cup of tea, as movies from Scorsese, Fincher, Kubrick or Hitchcock have been an obsession for him since he started to understand the language of filmmaking. He is that guy who will watch a black and white movie, just because it is in black and white.
source: www.starwarsnewsnet.com