Michael Waldron, writer of various Marvel Studios projects like Loki and the recently-released Doctor Strange in the Multiverse of Madness, is now turning his attention to the Star Wars film that Marvel Studios President Kevin Feige will be producing.
Talking to Variety after the aforementioned Doctor Strange sequel, Michael Waldron notes that he is now setting his mind within the galaxy far, far away as he fully devotes his attention to his Star Wars script, which apparently will not have significant tie-ins to existing projects:
"We're finally into it in earnest. I mean, I'm writing away. It's a lot of fun. I'm enjoying having the freedom on that to do something that's not necessarily a sequel or anything. It maybe has a little bit less of a — it just doesn't have a bunch of TV shows and movies that you're servicing on top of it, the way I did with Doctor Strange. So it's nice. It feels like a different exercise."

 
Michael Waldron is referring to how the latest Doctor Strange features a number of allusions and tie-ins to several existing Marvel Cinematic Universe projects that touch upon existing characters and explore the Marvel Multiverse, including WandaVision, Loki, What If…?, and Spider-Man: No Way Home – plus a number of other associated Marvel properties that appear briefly that I won't spoil here. So with that in mind, maybe don't expect a dozen cameos of popular Star Wars characters in whatever his movie ends up being.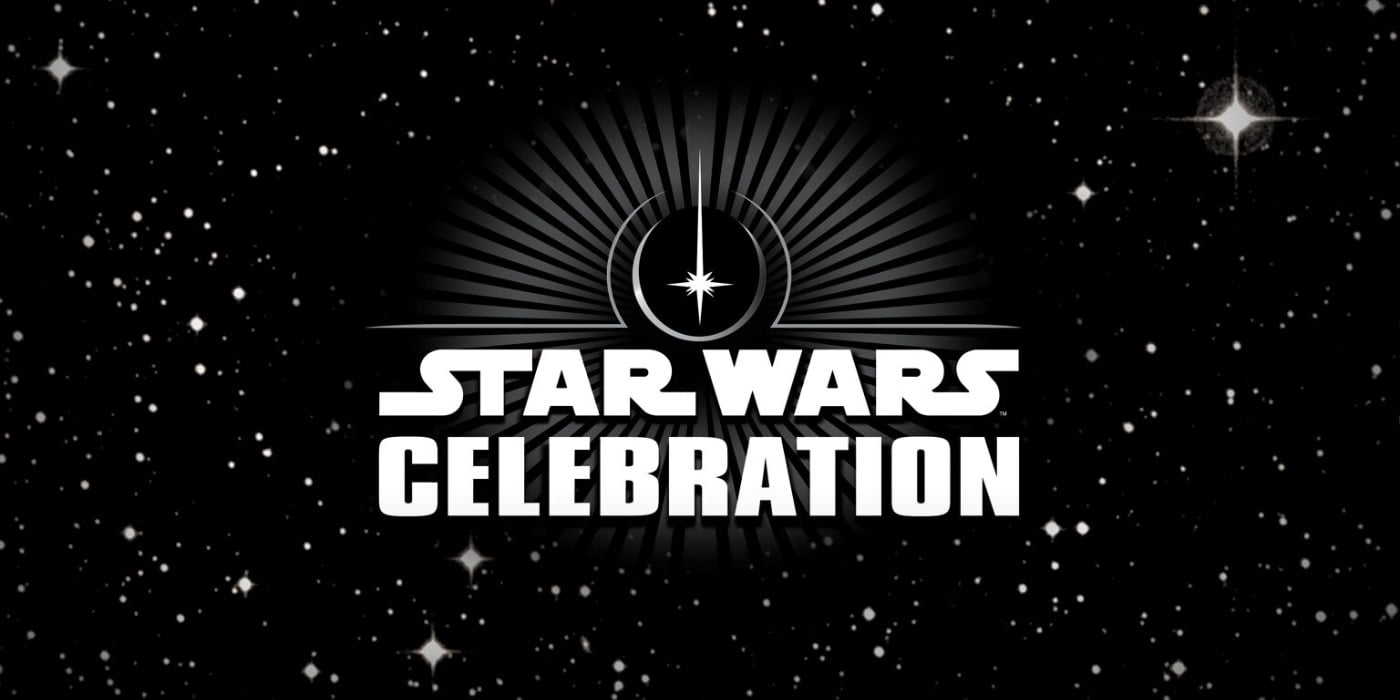 First announced late into 2019, Kevin Feige's Star Wars movie is said to be a one-off, with Feige described as being excited to work on a spin-off with Lucasfilm President Kathleen Kennedy, who has produced a number of the films that influenced Feige. Little is known about the project, but Feige has said that he wants to explore "new people and places" in the movie that he will be putting together. Despite speculation to the contrary, Feige does not seem to have interest in succeeding Kennedy as the head of Lucasfilm.
As it stands, Lucasfilm's slate of Star Wars films are currently in a state of limbo, with the Patty Jenkins-directed Rogue Squadron's production start date delayed indefinitely, Rian Johnson's planned trilogy lacking any significant updates since its announcement in 2017, David Benioff and D. B. Weiss bailing from a trilogy of their own in favor of a lucrative deal with Netflix, and no news on Taika Waititi's own Star Wars film, which was announced at the end of 2020. Hopefully we get some clarity on the future of theatrical films at Star Wars Celebration Anaheim later this month; the convention has a big opening presentation dedicated to Lucasfilm's slate of Star Wars productions on the small and presumably big screens.
Grant has been a fan of Star Wars for as long as he can remember, having seen every movie on the big screen. When he's not hard at work with his college studies, he keeps himself busy by reporting on all kinds of Star Wars news for SWNN and general movie news on the sister site, Movie News Net. He served as a frequent commentator on SWNN's The Resistance Broadcast.
source: www.starwarsnewsnet.com