Obi-Wan Kenobi has ended… for now. A few days after Ewan McGregor and Hayden Christensen shared their enthusiasm about a possible return to their characters, Entertainment Tonight has posted an interview with series director Deborah Chow and Lucasfilm President Kathleen Kennedy, where they both address the possibility of coming back for another season.
Kennedy first started toying with the idea of another season in an interview that was published back in March 2022 by Entertainment Weekly. She said that they had so much fun on set, there had been discussions about doing another season. But if they were to do that, they would have to answer the question: Why? Speaking to ET, she basically repeated that sentiment, adding that it will also depend on if there's enough demand from the fans:
"Well, frankly, we did set out to do that as a limited series.

But I think if there's huge engagement and people really want more Obi-Wan, we'll certainly give that consideration because the fans, they speak to us. And if we feel like, 'OK, there's a real reason to do this; it's answering the why then,' then we'll do it. But we'll see."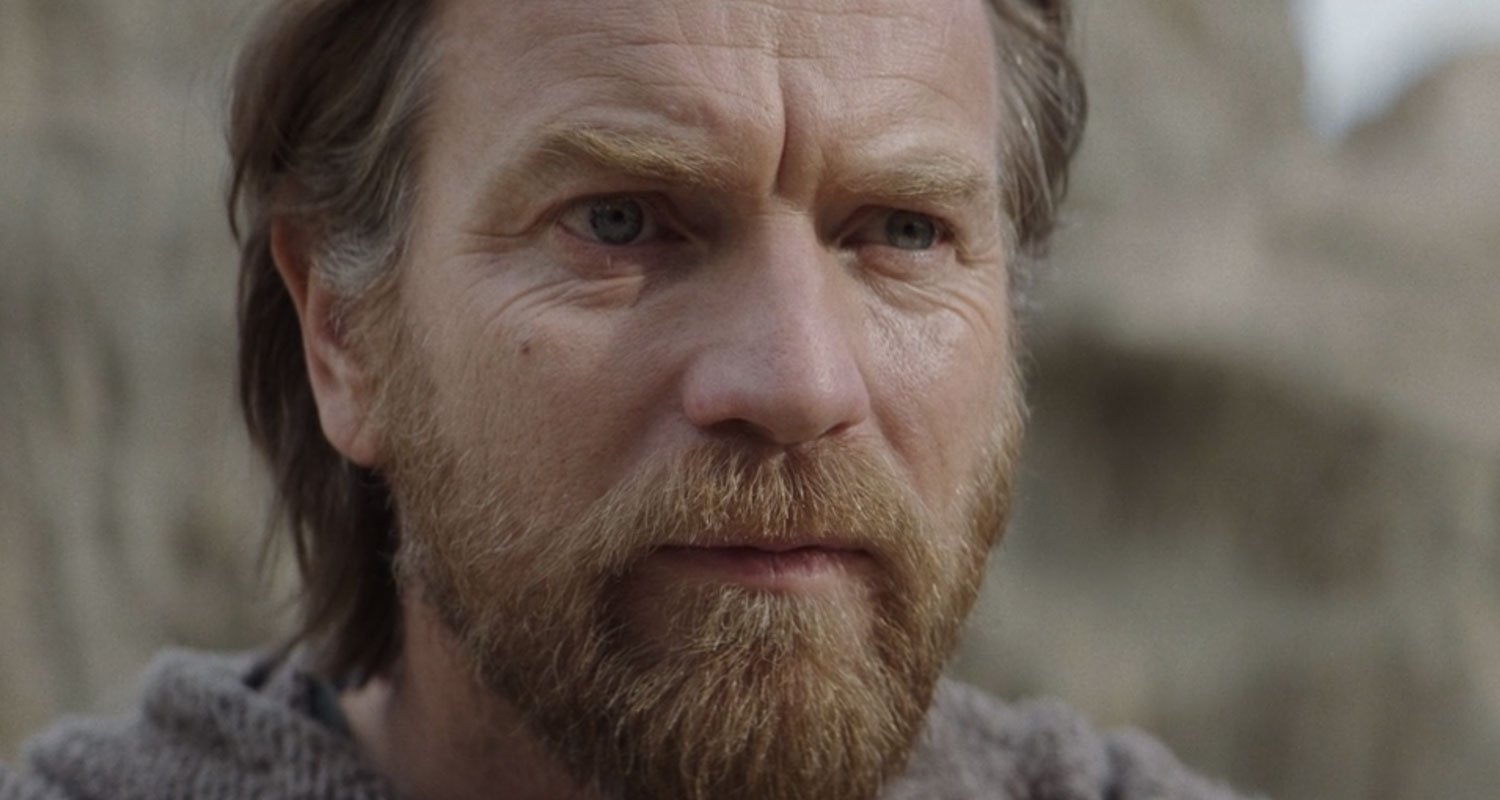 Deborah Chow, who directed all six episodes of Obi-Wan Kenobi, shared that point of view, though she was a bit more apprehensive about the idea of coming back. She said:
"For this one, we really did conceive it to be a limited series. It really is one big story with a beginning, middle, and end. So, we weren't thinking past that.

I think, you know, if it was to go forward, it would only be if there was a real reason for another one."
For now, viewership numbers from the first few episodes support the idea of fans clamoring for more. We'll have to wait a couple of weeks to see if they held strong throughout the entire series, as the online discourse around the show has not been as positive as they probably hoped.
Part VI probably ended on a perfect note in that there could be a reason to come back, but the story was also wrapped up, so it would be fine if they left it as an isolated, limited series. If you haven't read our review yet, you can check it out here. Our friends from The Resistance Broadcast also discussed it live tonight at 9 PM ET.
Miguel Fernández is a Spanish student that has movies as his second passion in life. His favorite movie of all time is The Lord of the Rings, but he is also a huge Star Wars fan. However, fantasy movies are not his only cup of tea, as movies from Scorsese, Fincher, Kubrick or Hitchcock have been an obsession for him since he started to understand the language of filmmaking. He is that guy who will watch a black and white movie, just because it is in black and white.
source: www.starwarsnewsnet.com