We've seen Diego Luna talk plenty about what it's like returning to the Star Wars galaxy and what audiences can expect from his character, but now Genevieve O'Reilly has spoken at length about her return as Mon Mothma in Andor.
In an interview with Entertainment Weekly, O'Reilly revealed that she went back and watched Caroline Blakiston's performance as Mothma after she landed the role in Revenge of the Sith. Whenever she returns to the role (she reprised the role in Rogue One and has also voiced the character in Star Wars Rebels), she studies Blakiston's performance when she delivers the famous line about the Bothans.
I was always interested in her, and each time I go to play her, I go back to that scene.

You can see when Caroline does that in that scene, for me, there was always a pain at the heart of it. You could see that she was carrying a pain, and I was really curious about what that was. What has happened in this woman's life? What has it cost to be her? What are the sacrifices that she has had to make along the way to be that leader of a rebellion?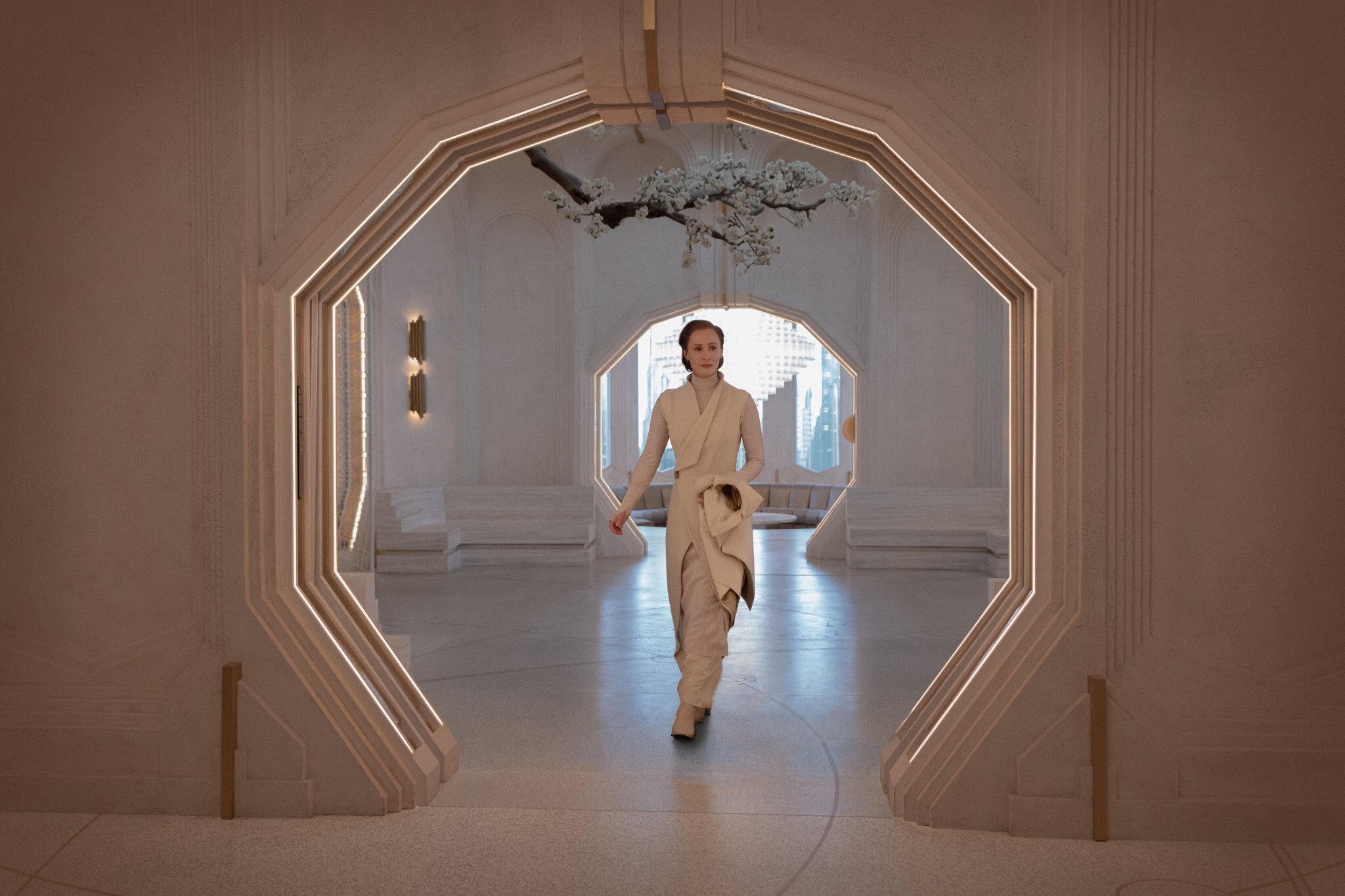 O'Reilly also speaks about what we'll see from the senator in Andor's first season. It seems we'll get a much greater look into who she is as a person, not just as a politician or Rebel leader.
We really get to develop her as a character, and we get to learn about her not just as a senator, but as a woman. [We learn] what her life is like, what she has to wrestle with, what are the dangers to her life, what it costs to be her. Tony's writing is so intricate and so taut. It lives in this world of the spy genre, of a sociopolitical drama, and yet it's set within a Star Wars world. So it feels universal and intimate all at once.

We see her talking to senators, and then we meet her at home with her husband. We see the public and the private. We see her literally and figuratively take off her cloak and reveal herself as a woman in a way we've never seen before.
We have less than three weeks to go until we see Genevieve O'Reilly play Mon Mothma again, when Andor premieres on September 21.
Josh is a huge Star Wars fan, who has spent far too much time wondering if any Star Wars character could defeat Thanos with all the Infinity Stones.
source: www.starwarsnewsnet.com