Ever since an array of Disney+ Star Wars series was announced, information and details have been somewhat scarce other than a few general notes as shows get closer to the release date.
Thanks to an extensive Vanity Fair article, we have a ton of incredible new details, sneak peek interviews, gorgeous photos, and fascinating information regarding a slew of upcoming shows like Andor, Ahsoka, The Acolyte, and more!
Here's a great video featuring behind-the-scenes moments from the issue cover shoot.
It can be challenging to keep up with the whirlwind of new info, so we've created a quick recap below with our assortment of articles crafted to keep you in-the-loop.
From Diego Luna's interview on what makes the story of Andor unique to him, to Rosario Dawson unveiling the difficulty of keeping secrets around Ahsoka, explore our six stories below!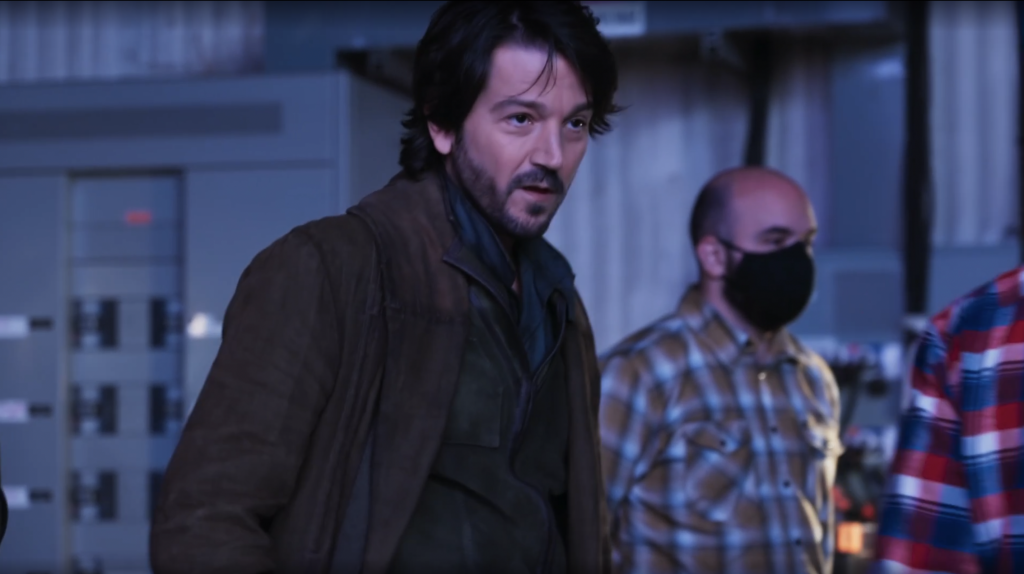 'Star Wars: Andor' Arriving Late Summer, Diego Luna Calls It "The Journey of a Migrant"
Andor is a spy thriller focused on the Rebellion five years before the events of Rogue One. Lucasfilm confirmed to Vanity Fair that the series will debut late this summer. Hear fascinating insight by Diego Luna himself in this feature story.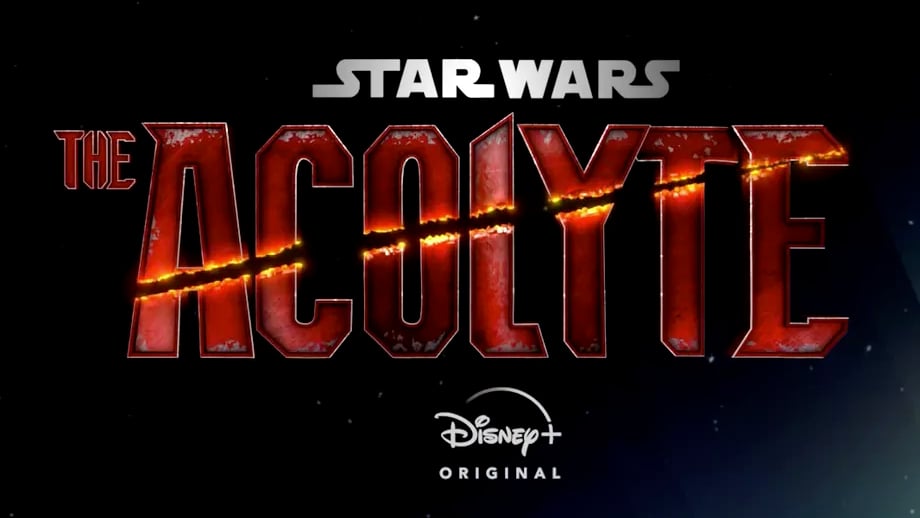 New 'The Acolyte' Details Revealed by Lucasfilm on Vanity Fair Coverage
Lucasfilm has lifted the lid on The Acolyte series headed to Disney+, providing a slew of new information on what the show will look like. From the time period to the feel of the show, read our story to learn all about this mysterious project.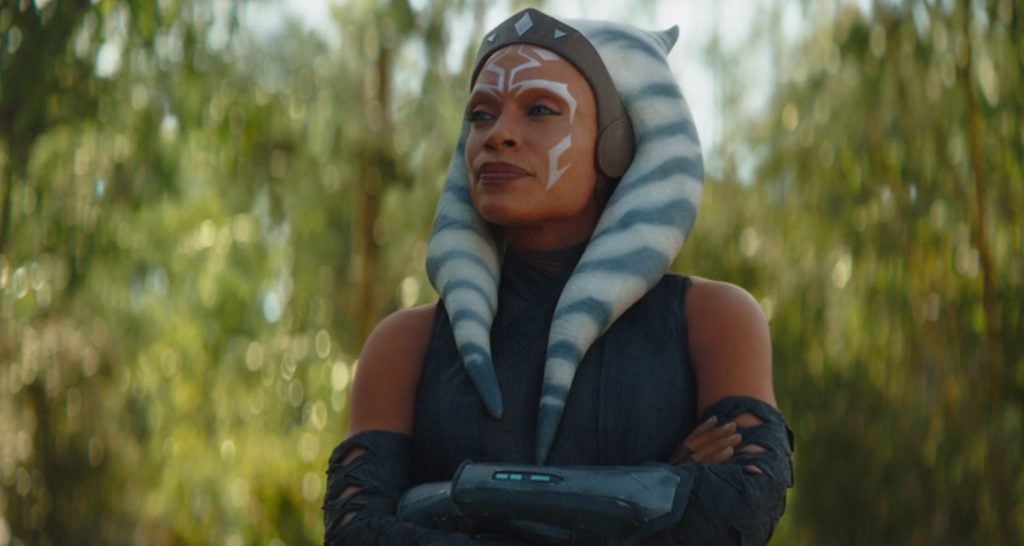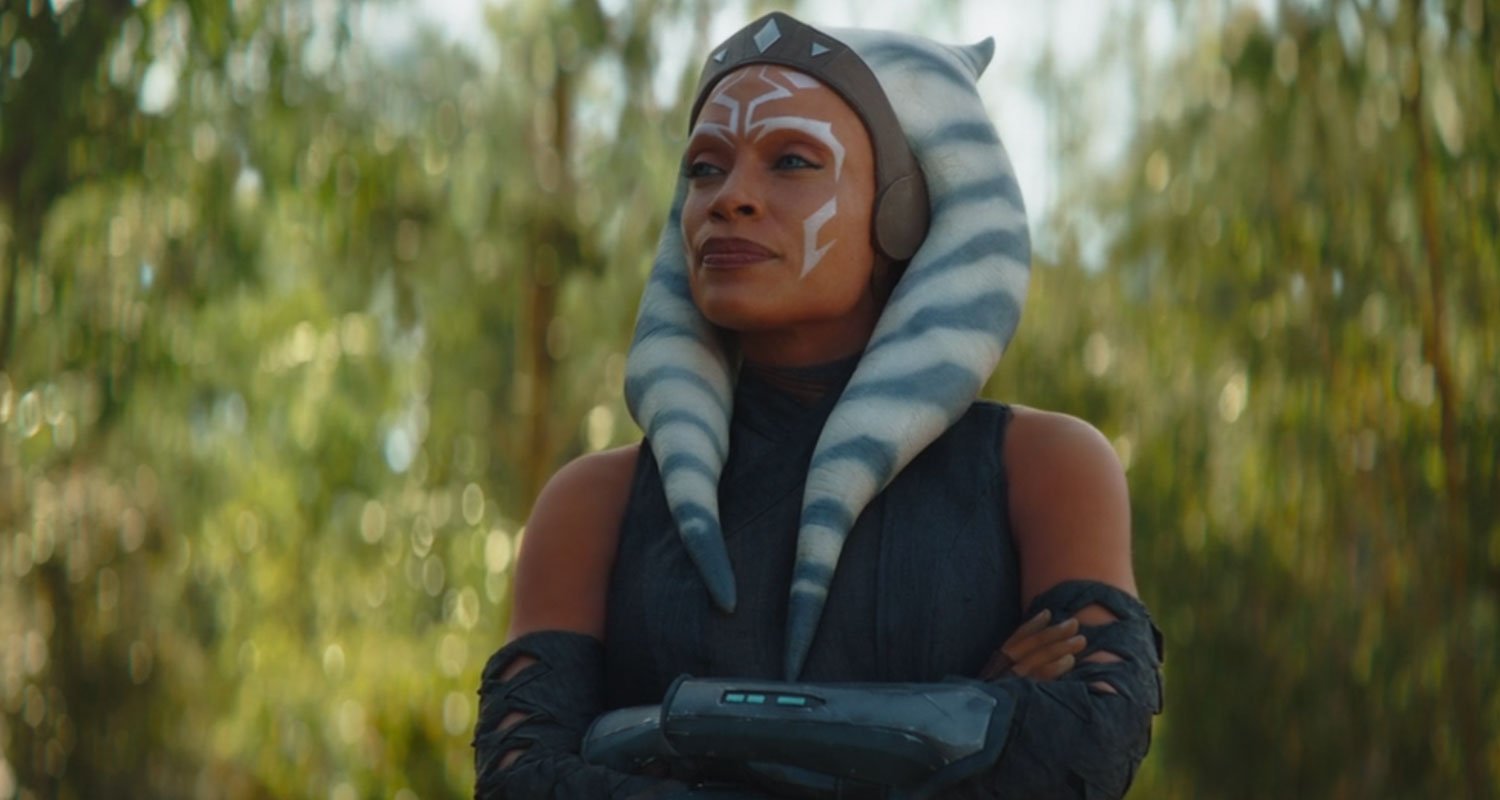 Rosario Dawson Talks Difficulties On Keeping 'Ahsoka' Secrets
It seems Rosario Dawson is not quite as secretive about Star Wars spoilers as Lucasfilm would like. The report also references the time when Dawson shared a rumor on social media that Hayden Christensen would be joining the cast of Ahsoka. Read what it's like to be part of a super-secret project, and the interesting behind-the-scenes notes on someone who experienced it first-hand.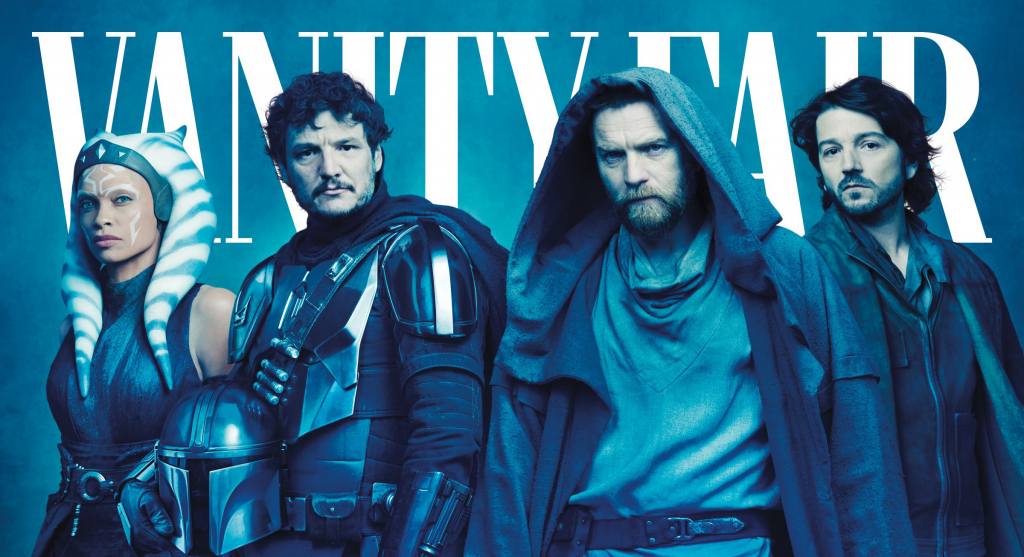 'Obi-Wan Kenobi': Why Darth Vader Was Brought Into the Series and More Revealed
Set at the approximate midpoint between Revenge of the Sith and A New Hope, Obi-Wan Kenobi (Ewan McGregor) himself is at an emotional low point as he waits for the opportunity to train Luke Skywalker (Grant Feely) as a Jedi Knight – against the wishes of the boy's uncle (Joel Edgerton) and aunt (Bonnie Piesse). The hype train continues to roll for this series (which debuts next week!). Read new details now.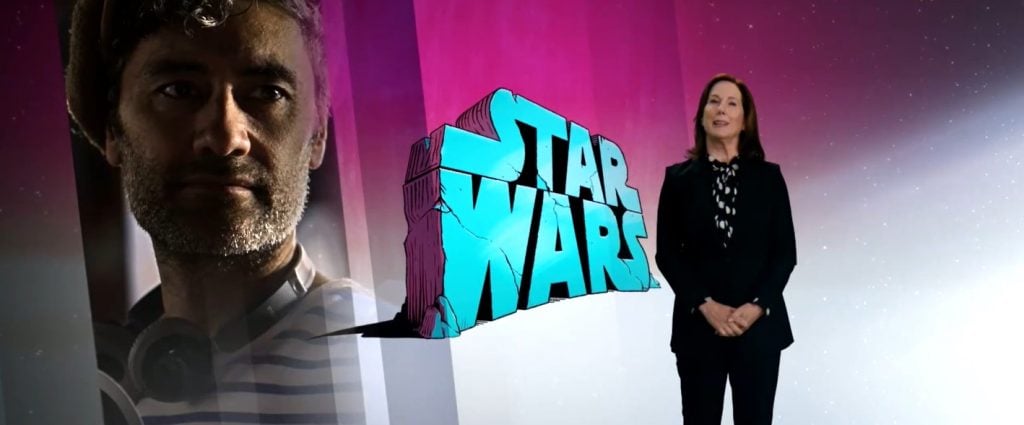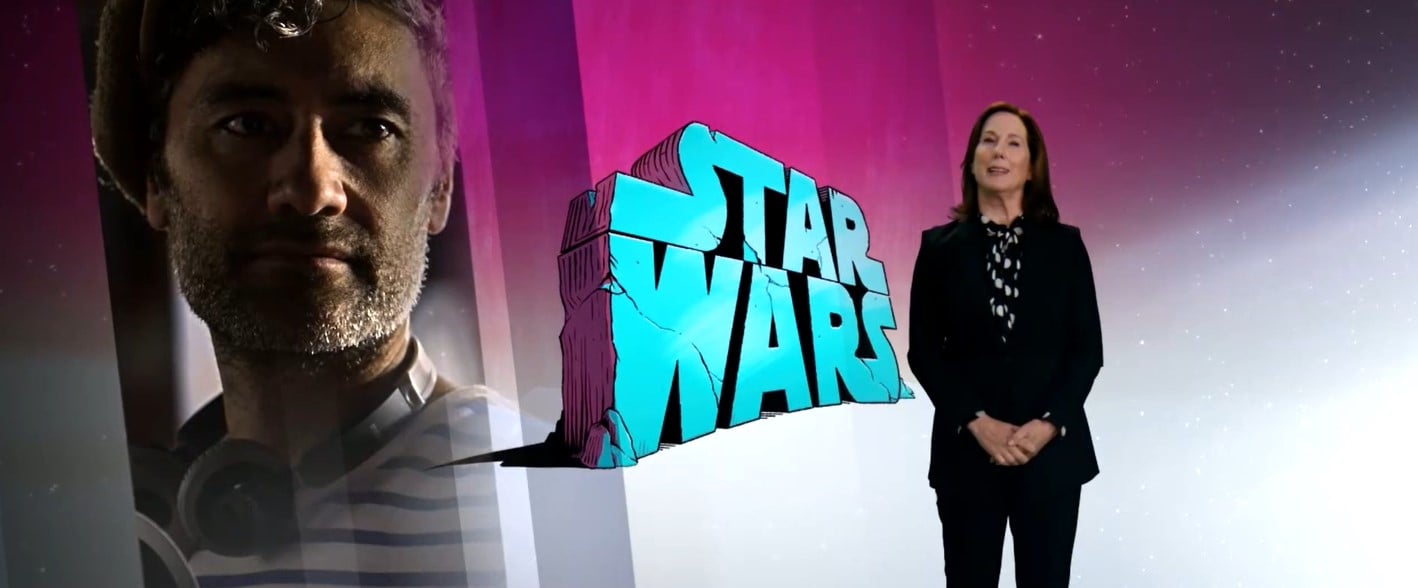 'Star Wars' Movie Updates – Taika Waititi's Film is Next; Kathleen Kennedy Addresses Status of Rian Johnson Trilogy
As part of Vanity Fair's big Star Wars piece about the franchise's future on television, Lucasfilm President Kathleen Kennedy has offered a few updates on the status of Star Wars on the big screen too. The biggest news is that Rogue Squadron has been pushed back in favor of bringing the unknown Star Wars project directed and co-written by Taika Waititi forward, although no official dates have been set. Read more about the future of Star Wars film.
Kathleen Kennedy on the Future of 'Star Wars' Television
Besides sitting down with the creators and lead actors of their five upcoming shows (Obi-Wan Kenobi, Andor, The Mandalorian, Ahsoka, and The Acolyte), they also had a long chat with Lucasfilm President Kathleen Kennedy. Read what Kennedy has to say about the transition from film to TV and what that means for future content.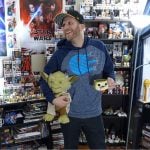 Tony Gorick is a self-proclaimed candy connoisseur with a passion for Star Wars and roller coasters. Whether he's working at his friend's arcade or watching classic Saturday morning cartoons, he does so with unsettling enthusiasm.
source: www.starwarsnewsnet.com