Galaxy Lights, presented by Reliant, is illuminating Space Center Houston once again! Now through Jan. 7, 2024, you and your crew can enjoy your holiday season in space. During your journey through the cosmos of dazzling light displays, you'll need the right rocket fuel. We've got your crew covered! Browse an expanse of holiday snacks that will satisfy everyone as you make starlit holiday memories, crafted with an extra dose of holiday cheer by Wolfgang Puck Catering.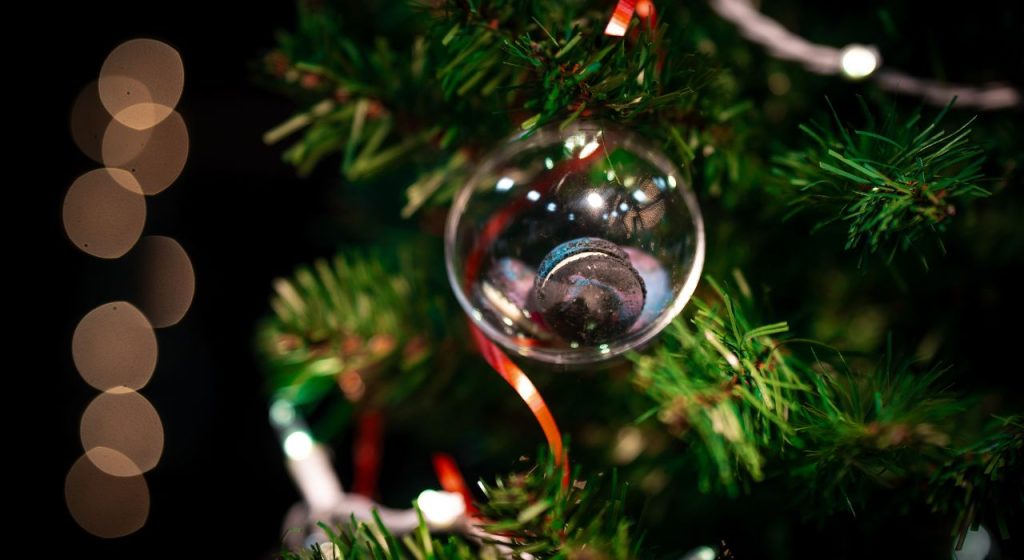 Ornament of Galaxy-Inspired Mini Macarons 
This special treat features three mini macarons coated in the colors of the galaxy, plus an extra helping of glitter! When you're done, you can take the ornament home and display it for the holiday season.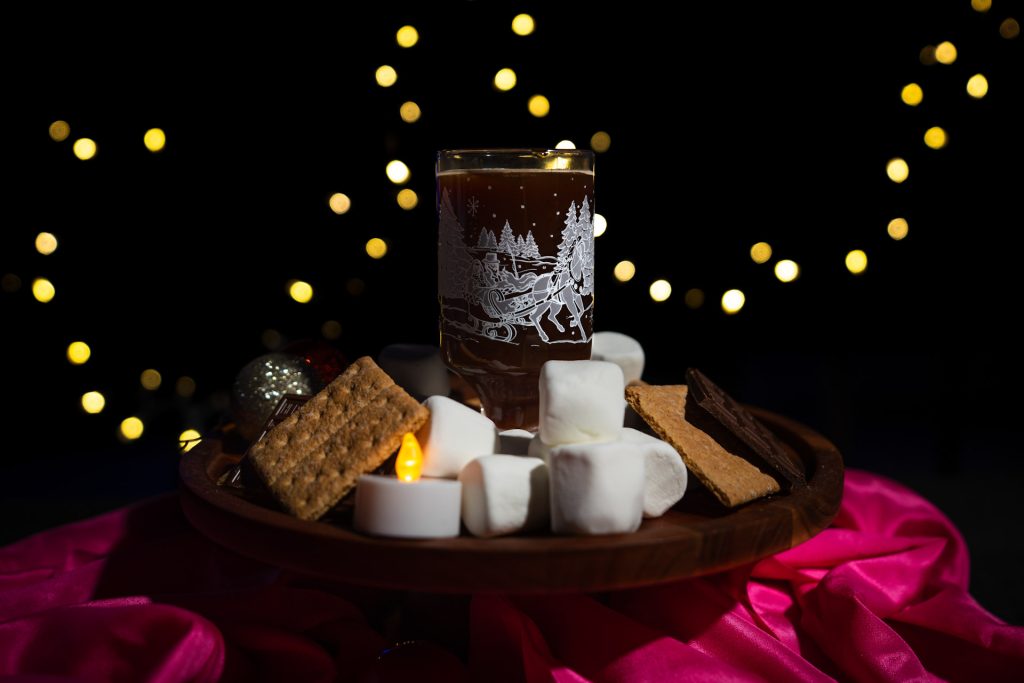 Roast-Your-Own-S'mores Kits
What's cozier than roasting s'mores? The answer: Roasting s'mores surrounded by twinkling lights, under the starlit Texas sky!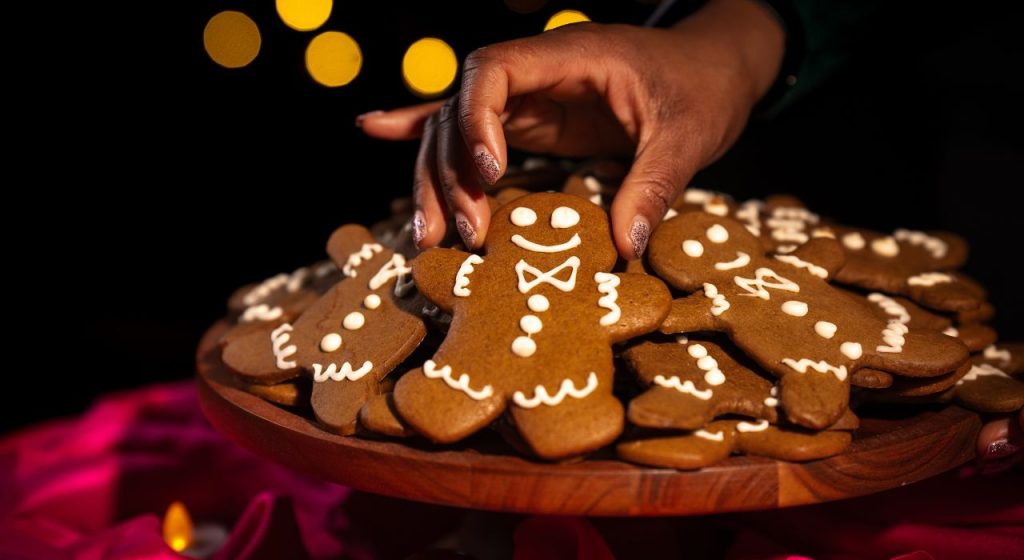 Gingerbread Cookies 
A holiday classic, grab a few for the crew as you wander our starlit pathway.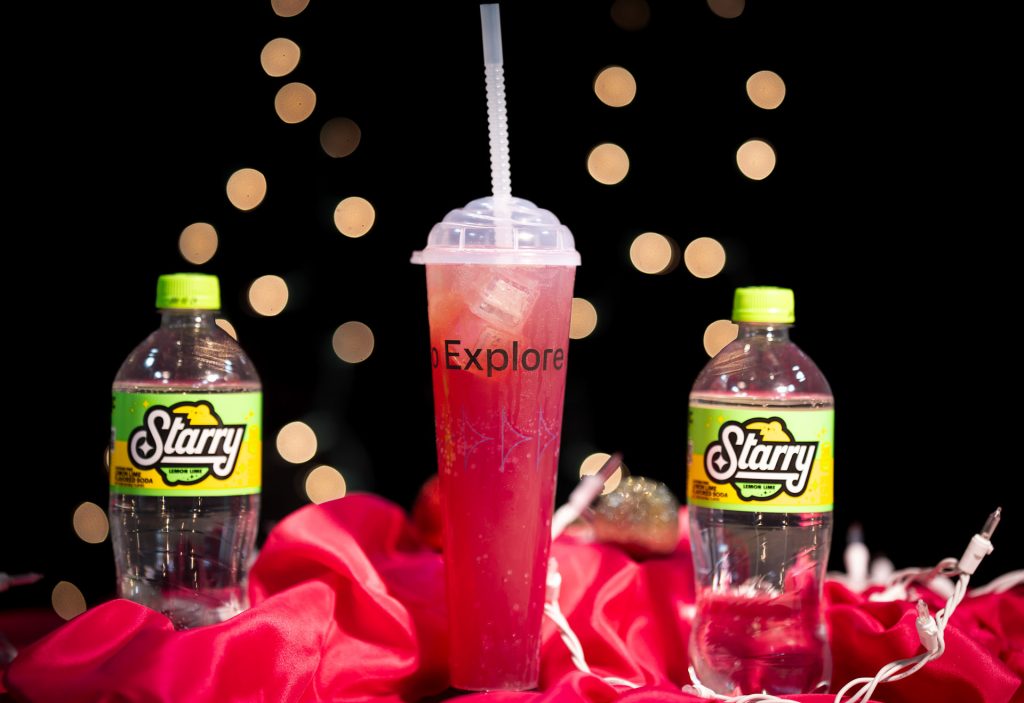 Starry Night Mocktail 
Light up the night with a festive cocktail featuring Starry and pomegranate syrup. This alcohol-free mocktail comes with light-up ice cubes in a commemorative cup.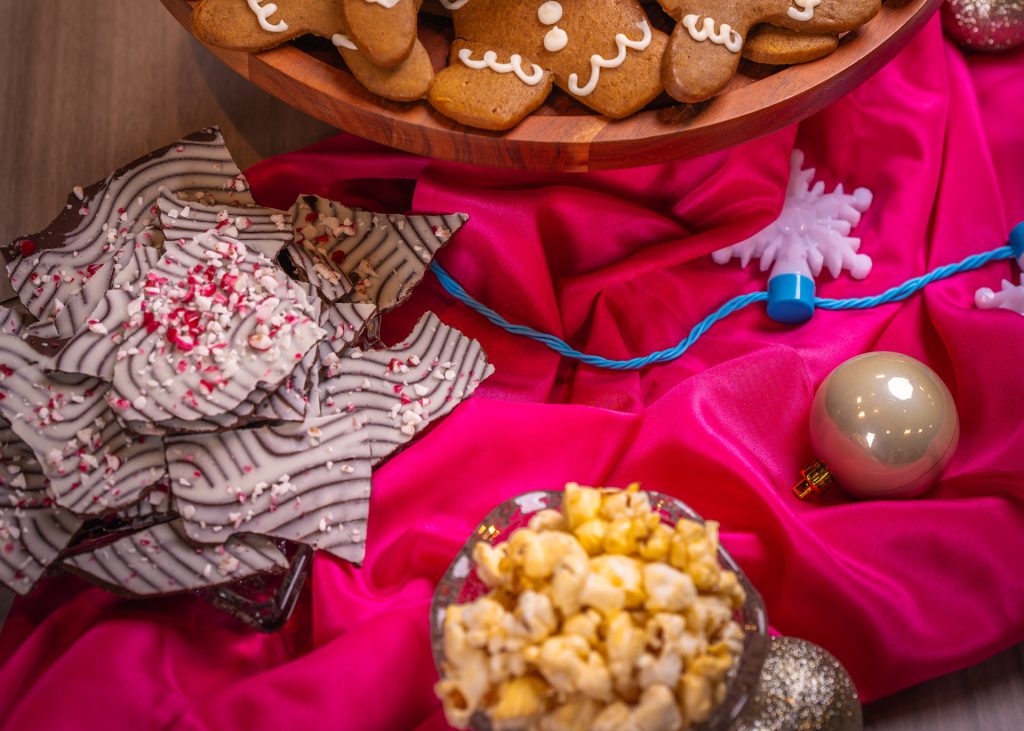 Kettle Corn and Chocolate Peppermint Bark 
Got snacks? Salty snack lovers can grab a bag of freshly roasted kettle corn while they experience Galaxy Lights. Or if you're looking to satisfy your sweet tooth, enjoy some chocolate peppermint bark—a favorite holiday treat!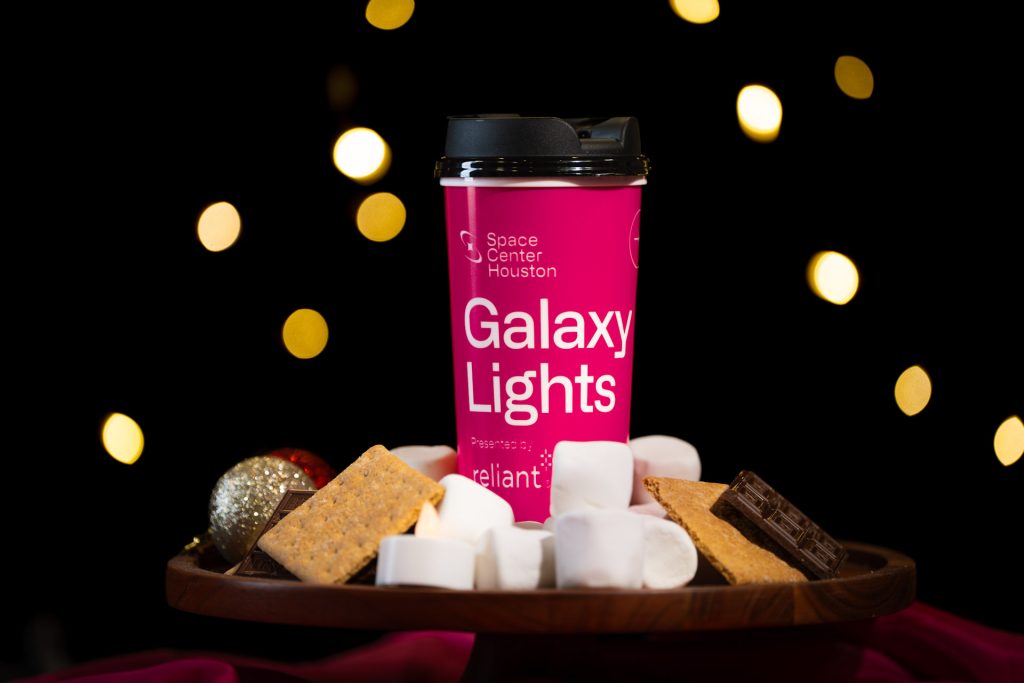 Hot Chocolate in Commemorative Mug 
Warm up during your Galaxy Lights experience with a mug of decadently rich hot chocolate! Plus, get a discount on refills when you purchase a commemorative Galaxy Lights travel mug. 

source: spacecenter.org